The WordPress.com stats helper monkeys prepared a 2015 annual report for my blog which was efficient of them! My goal was actually to blog every day for a year so that was actually up in September but from June onward I was pretty unfaithful. As I said in my review it is a lot harder and took more time than I ever seemed to have. Daily haiku's the year before were much easier.
My goal in September for the upcoming year was to do 10 projects in 10 months but I have been derailed by a couple of big ticket time consuming activities so know that I am just going to do my best to keep going forward and finding time for a balance of activities.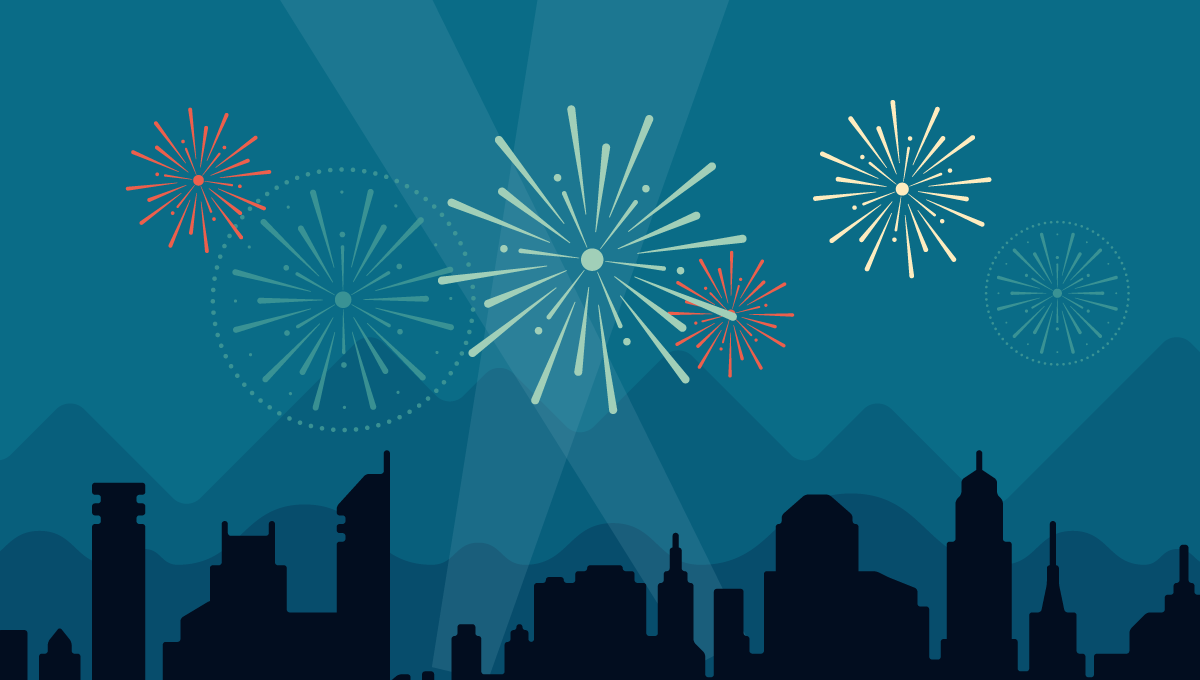 Here's an excerpt:
The concert hall at the Sydney Opera House holds 2,700 people. This blog was viewed about 14,000 times in 2015. If it were a concert at Sydney Opera House, it would take about 5 sold-out performances for that many people to see it.
Click here to see the complete report.
Not sure if any will read the full review but if you do thanks for stopping in to read and to those regulars who make my day by commenting PLEASE know that I appreciate your taking the time and effort to drop me a note.
So that's a wrap for 2015.
Bernie